Video Tutorials by GKK on Crafts and Cooking
Video Tutorials are our passion.  GoodKnitKisses may have started out knitting but Kristen mangus enjoys so much more and wants to share her passions.  Be sure to check out other craft and cooking or baking video tutorials that interest you.  Although we love knitting and crochet here we have many members in our Loom Knit and Craft Club on Facebook that enjoy many other crafts.  Here is to the creative at heart! "Here! Here!" 😉
Don't forget to watch our number one video on How to Make a Bow! Millions of views later we still receive hundreds of comments that our bow video teaches the prettiest decorative bow in the easiest way.  The video has lots of tips and goes slow for the beginner to learn to make a professional bow.  Kristen Mangus has made bows for a professional crafting company using this style and makes anything from hair bows, to pew bows, gift bows, tree bows, even to HUGE bows to put on a car!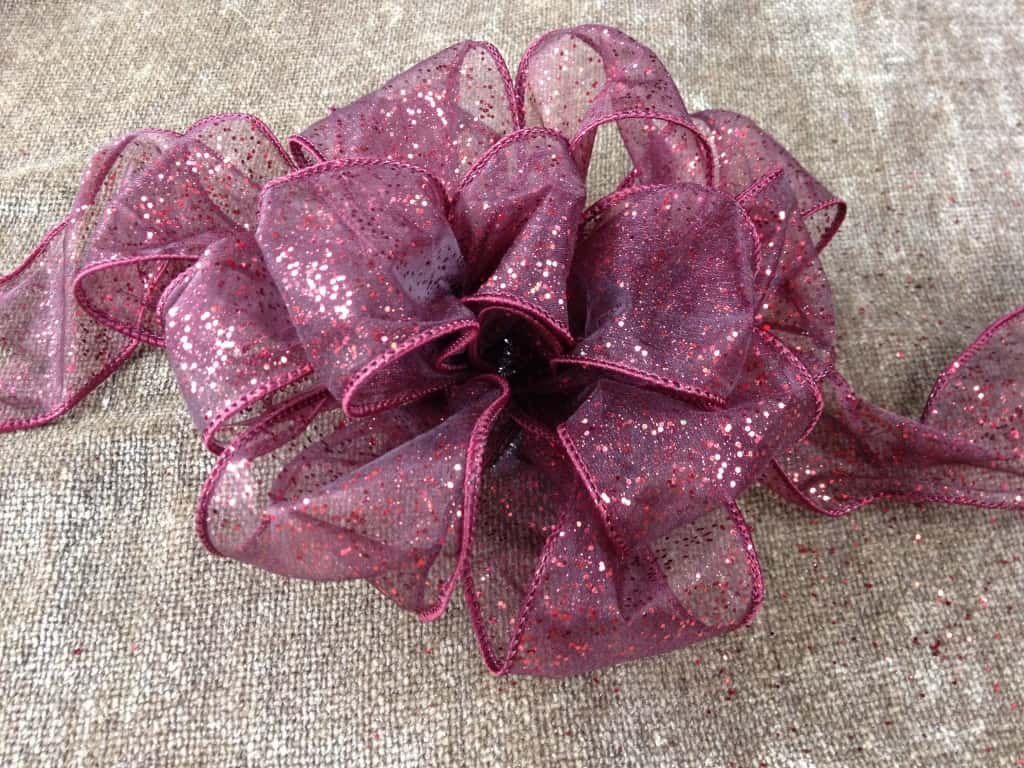 How to Use the GoodKnit App (iPhone and iPad iOS 6).
As for cooking, well I like to keep it easy.  You'll find recipes for cooking and baking that are easy and tasty. Check out these cooking and baking video tutorials.