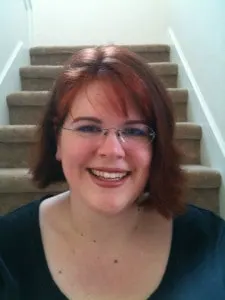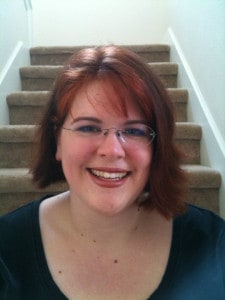 Crafting Through Depression
Crafting Through Depression
Kristen Mangus this is my story
Crafting Through Depression is a get up close and personal live chat with Kristen of GoodKnit Kisses as she tells her story how Post Partem Depression lead her to start GoodKnit Kisses. She tells us who she is, what she does and the why and how she started GoodKnit Kisses.
Kristen interacts with the audience by responding to their questions. In addition Kristen provides instructions on how to create a playlist on You Tube.
The following is a full 31 minute live broadcast by Kristen Mangus at GoodKnit Kisses. Live comments and interaction can be seen and heard as well. Be sure to catch the daily live chats and demonstrations with Kristen at http://www.facebook.com/goodknitkissesyoutube
Please note below the video are time stamps to watch How to Create a Playlist on You Tube fast-forward to 19:23 in the video. Feel free to bookmark this page to come back for reference or catch us at www.youtube.com/goodknitkisses for crafting tutorials and more!