Books by Kristen Mangus
This page contains links to products I sell on Amazon.com, Ravelry and Etsy.
You all know how much I love my yarn crafts. One of my goals at GoodKnit Kisses is to share my knowledge with you. To help you out I've compiled some of my best content, charts, tools, patterns and more into books.
I know that in this digital age so much of what I do is online, but I still take notes with a paper and pencil. Having a physical book to use is important for many of us so I expanded what I do to include books.
The GoodKnit Kisses' Knitting Loom Guide is an essential resource book for loom knitters. This book is loaded with information about knitting looms. It's NOT a "how-to" book* that teaches you to loom knit, but it's a tool to help you find the best loom for your project. You can quickly and easily find the loom you're looking for in the intuitive, organized charts. For more information see my blog post, NEW Knitting Loom Guide.
NOTE: This book is updated annually in the fall to add new looms that were released during the previous year.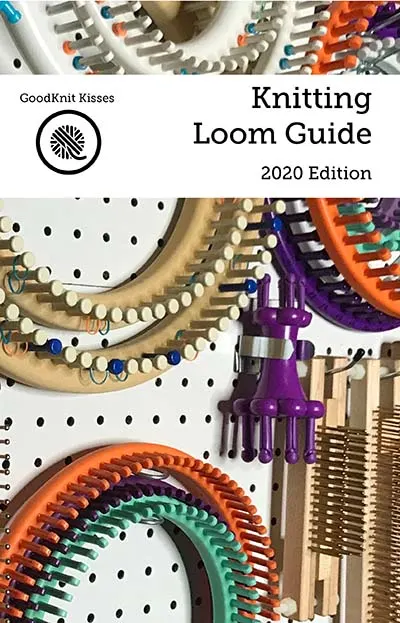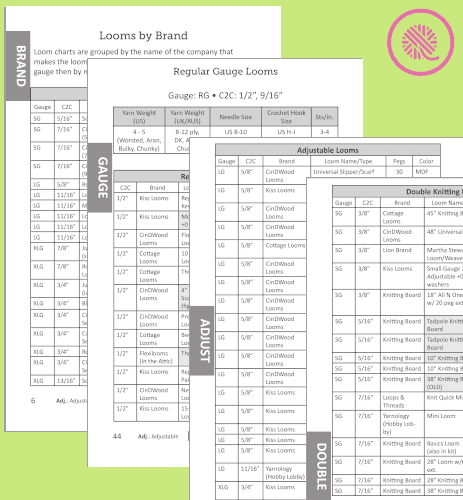 I created this handy workbook to help you stay organized while you loom knit, crochet and needle knit throughout the year. This 130-page book includes tear-out sheets to track your current projects, log your donations, sales or gifts, and inventory your tools. For more information about this book read my blog post, Yarn Project Organizer & Workbook.
[NOTE: This book is also available without perforated pages as the Knit & Crochet Planner]
This essential loom knitting primer includes ALL the basics you need learn how to loom knit. Starting with loom terminology and basic stitches this book walks you through your first project. There are reference charts to help you compare the many looms available and find the right loom for your project. Then you're ready to advance to additional stitches and stitch patterns including cables. The book finishes off with full patterns for you to work through. For more information see my bog post, Loom Knitting Book.
This publication is available as a paperback or ebook through Amazon.com or as a PDF on Etsy and Ravelry.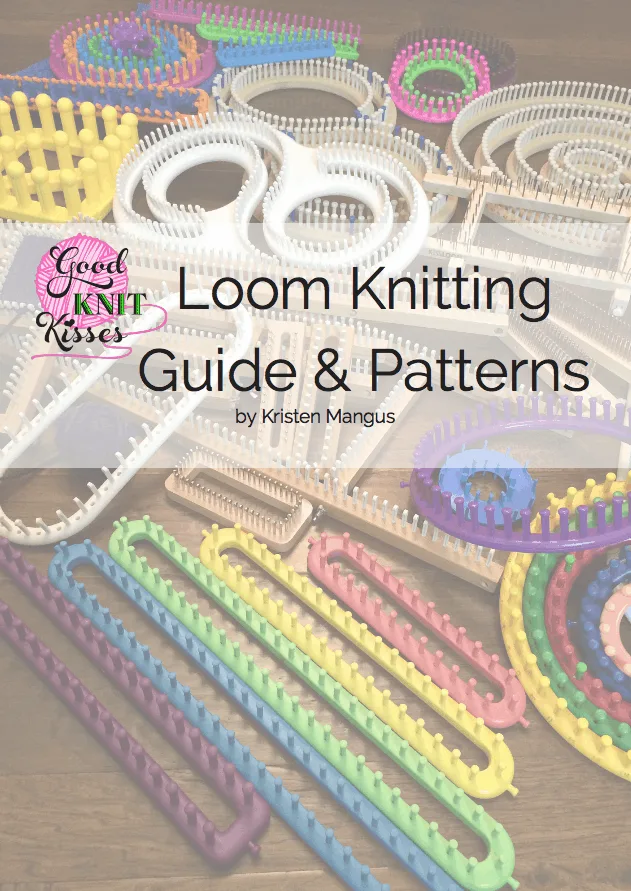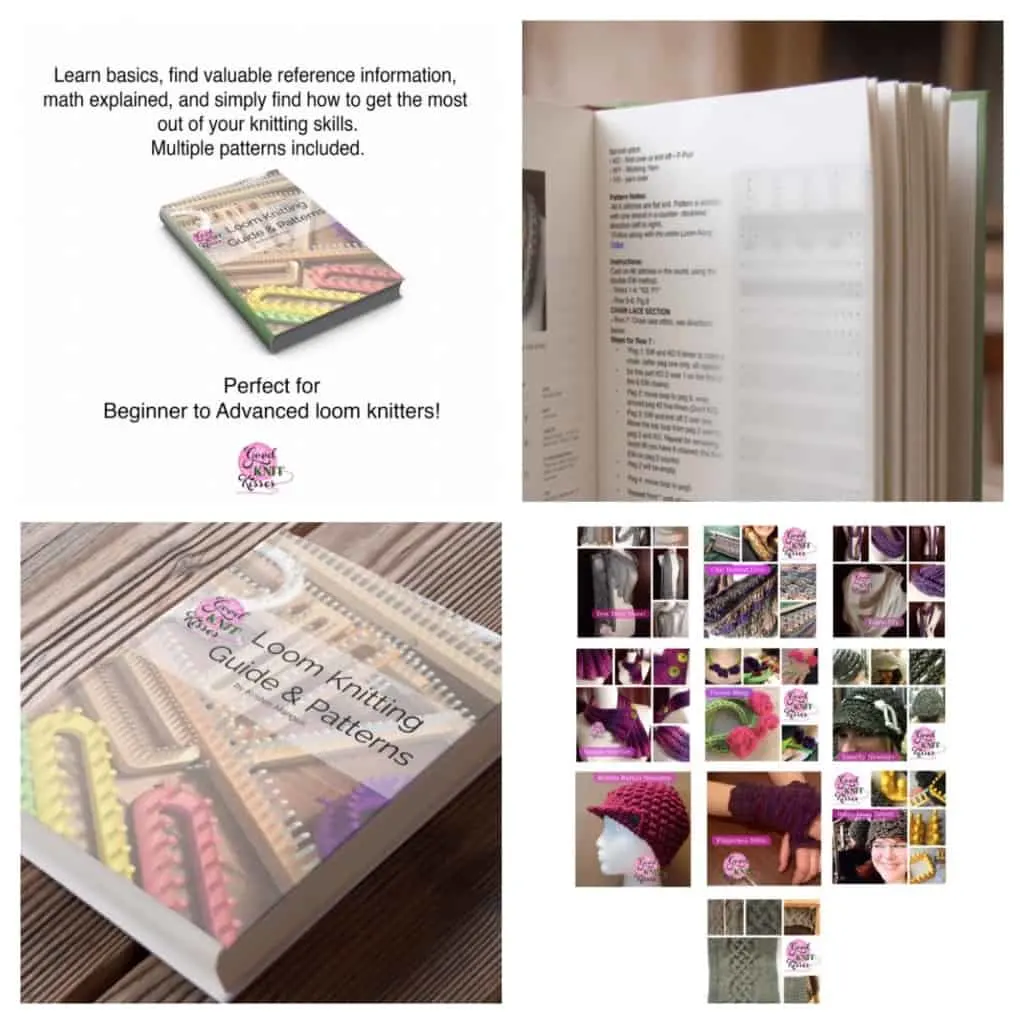 I teamed up with the talented Elizabeth Ham to create the patterns in Flower Loom Crochet. The flowers are easy to make on the Hana-Ami Flower Loom. A few simple crochet techniques allow you to join the flowers to create striking projects. This pattern book includes a wide variety of projects including a shawl, hat, scarf and more. For more information, see my blog post, Flower Loom Crochet.