Clover Tassel Maker & Handy Thread Twister
You see them hanging everywhere these days, don't you? We're used to seeing them on scarves or hats, but now they're showing up on earrings, necklaces, garlands, gift wrap and key chains. It's Tasselmania! Now if only we had a tassel maker to keep up with demand.
When I was at Creativation in January I saw the new Clover Tassel Maker and I'm pretty impressed. It really does make creating tassels so easy. They also have a cool new tool called the Handy Thread Twister that takes 2 different yarns or threads and plies them together. You can twist up a cord in no time and add a fun hangar to your tassel.
First let's hang….
So before I show you the demo let me tell about the these new craft tools. These are designed to be used with embroidery thread up to medium weight yarn. Clover cleverly made them in two different sizes: small and large. The small tassel maker is perfect for little tassels in three sizes from 1 3/16 in. to 2 in. Perfect for jewelry. If you want to go BIG the large size does 2 3/8 in., 2 3/4 in., 3 1/8 in., 3 1/2 in. and 4 in. tassels. I'm thinking garlands would look great with those long 4 inch tassels.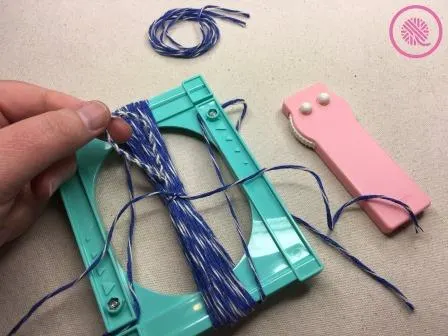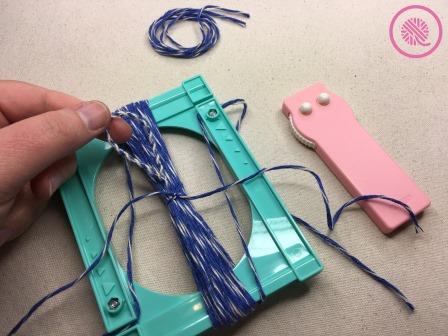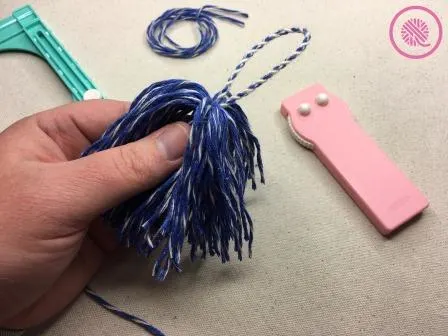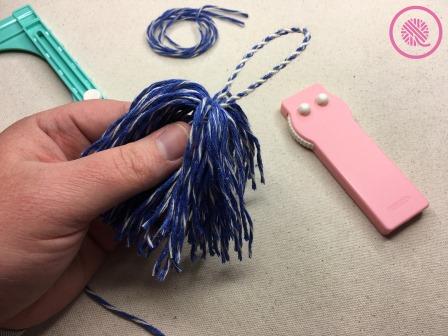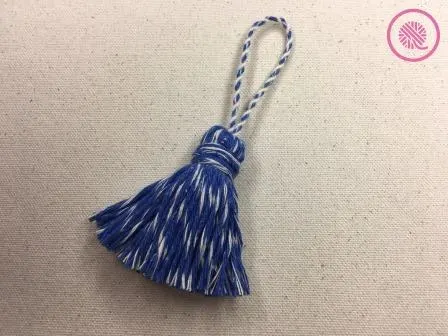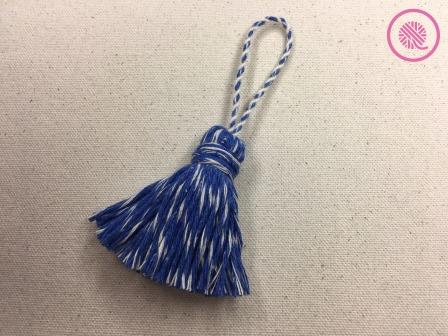 Pin the Tassel Maker!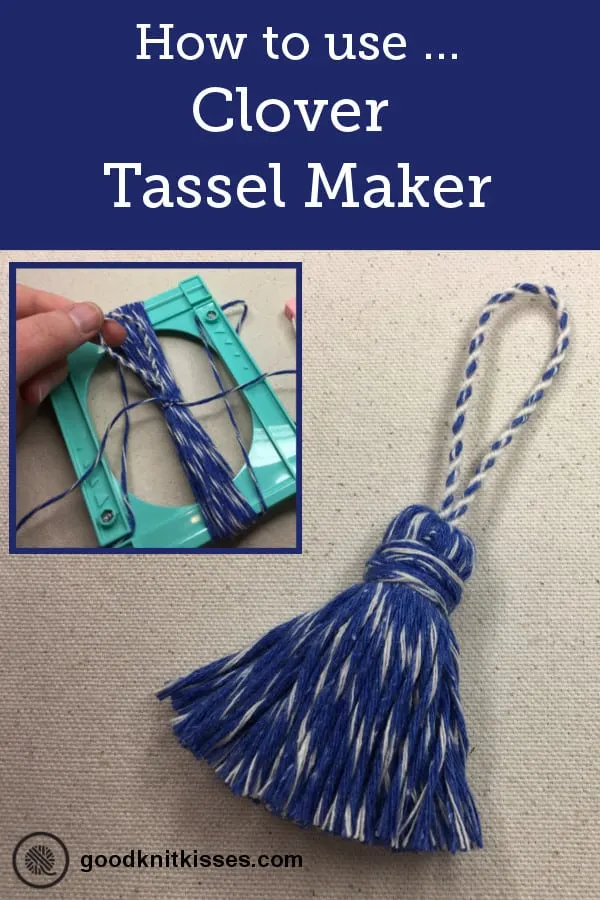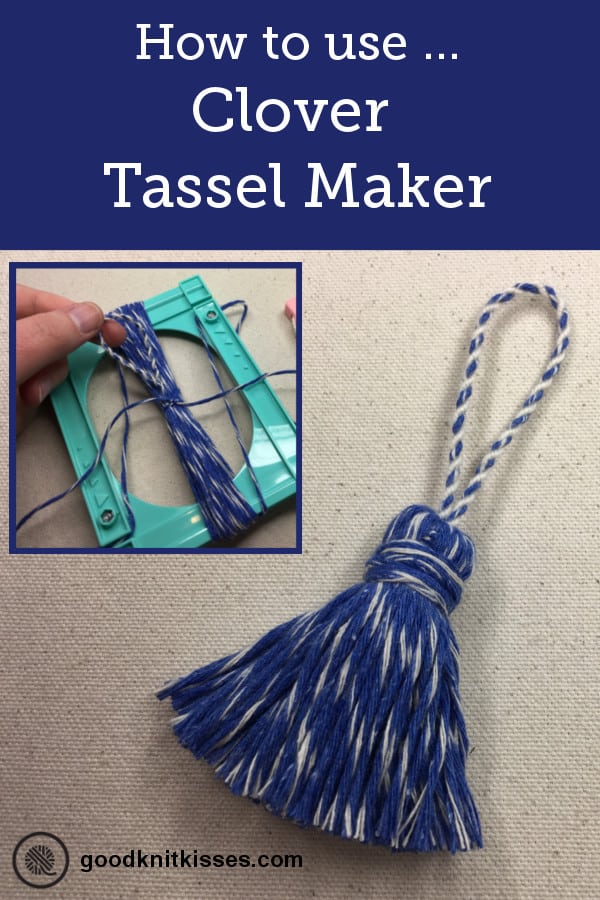 Next let's twist….
Sometimes you want something more than a piece of yarn to hang your crafty decor, but an icord is too thick, right? This is where the Handy Thread Twister comes in. You can make your own twisted cord to match your project. That twist makes it extra strong so it's great for knit and crochet items that you want to hang up. This would be the perfect tool to make cord handles for bath scrubbies, potholders, Christmas ornaments.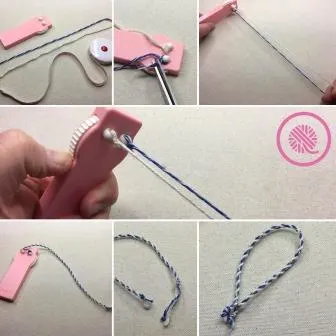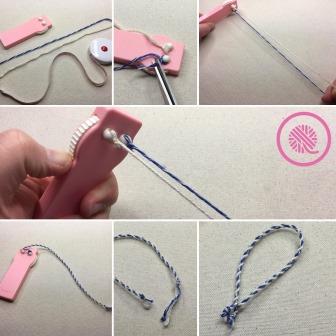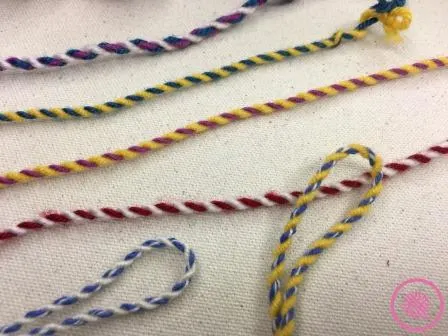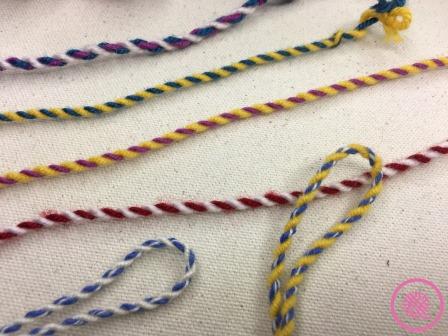 Pin the Handy Thread Twister!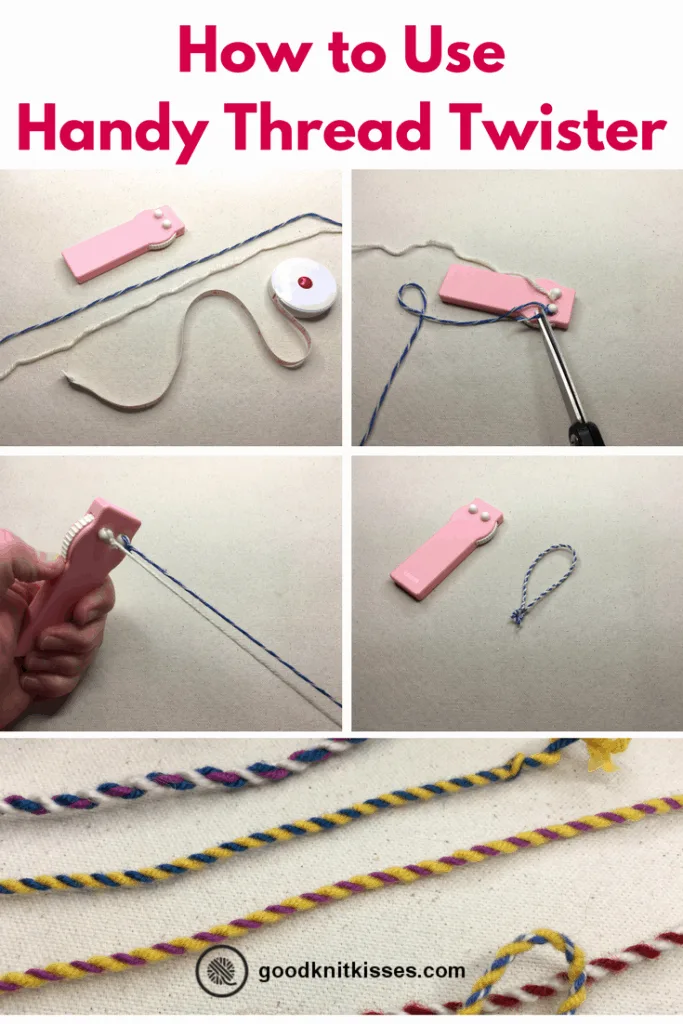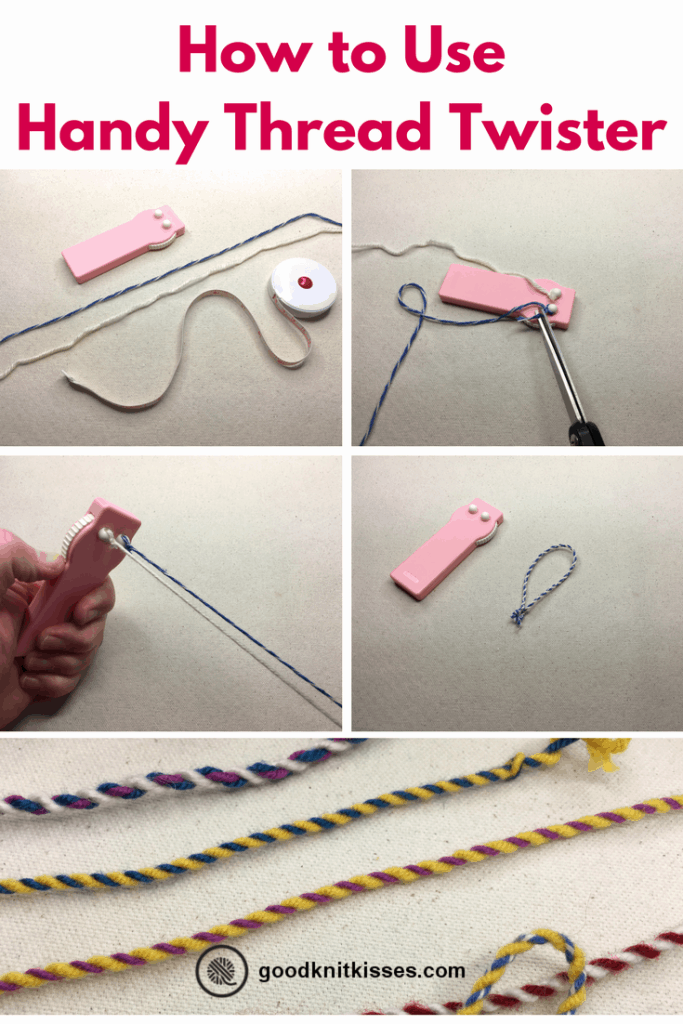 Check out the video demo below to see them in action!