Double Knit Cable Hat
Have you got it yet? The new toy? You know, the KB Looms Rotating Double Knit Loom! Now that you've played with it a bit let's step up your looming game. Let's add cables! Yeah, cables. KB Looms just published a new double knit cable hat, the Blue Reeds Cable Hat, and it is gorgeous.
They asked me to make some videos so YOU can learn and visualize how to work the stitch pattern in this hat. Cables may be a new skill to you and I'm glad you're ready to learn with me.
Pattern
Yarn
1-2 skeins Patons Shetland Chunky (75% acylic, 25% wool)
NOTE: If you decide to use a different yarn make sure that it has some wool in it to allow for the best stitch definition and stretch. When twisting stitches to make cable you need a yarn with a stretchy, springy fiber like wool.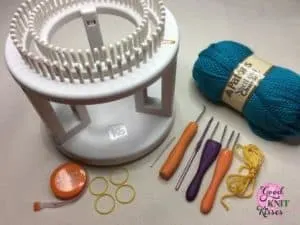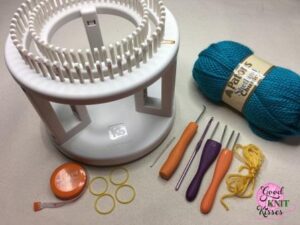 Loom & Supplies
KB Looms Rotating Double Knit Loom
(affiliate link)
Loom hook(s) (The new KB Double Loom Hook is very handy when working this pattern)
Anchor yarn in a contrasting color
Crochet hook
Stitch markers or rubber bands (for marking loom)
Measuring tape
Come on, loosen up!
It is very important to remember that when working cables you NEED to keep your stitches loose. I tend to be a very tight knitter and after my first 6 rounds of the ribbing my stitches were way too tight to twist the cables. Lesson learned. If that happens to you, don't worry about it. You won't need to frog. I knit two more rounds of ribbing and worked to keep my tension very loose. It did the trick!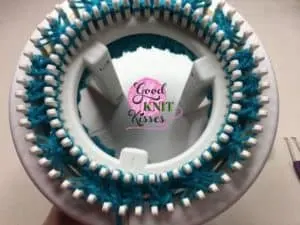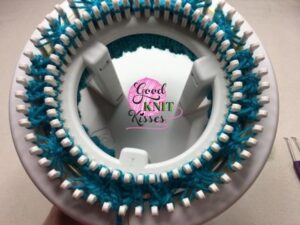 My other handy tip for keeping the cables loose and easy to work is to knit over the inside loom first. This will loosen the tension on the stitches on the outer loom and make them easier to twist.
My shortcomings…
Also, if you're like me and tend to knit tightly or if you just want a longer hat here's what I did. I followed the pattern through all the repeats and measured before binding off. Uh oh! It was a little shorter than it was supposed to be. I added another of the cable stitch repeats and it was perfect. Here's how: Follow the pattern all the way through Round 30. If you decide to make it longer go back to Round 23 and then repeat those rows to the end of the pattern.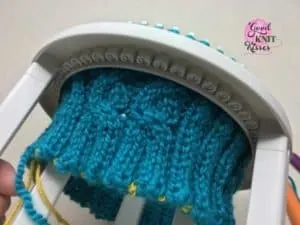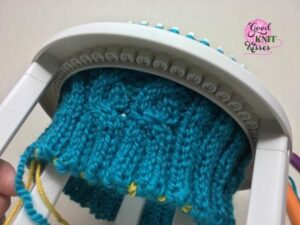 Check out the Double Knit Cable Hat Video below!
If you want to see the rest of the pattern (cast on, ribbing, bind off, finishing the anchor yarn, tips, etc.) I've included a full playlist of technique videos for you to follow.
Double Knit Cable Hat Complete Playlist:

Subscribe to GoodKnit Kisses Channel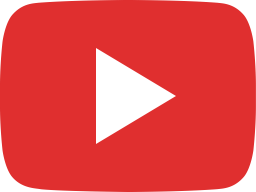 Loom Knitting with a Rotating DKL - How do I hold it? (CC)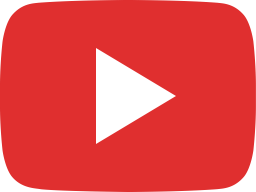 Double Knit Rib Cast on DKL and Rib Brim (CC)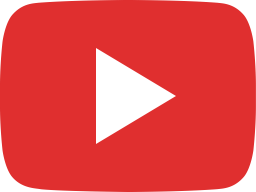 Double Loom Knit Cables | Twist 1 Left & Twist 2 Right (CC)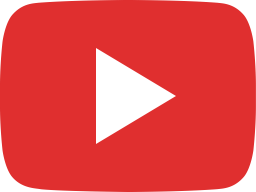 Rib Bind off Double Knit loom DKL (CC)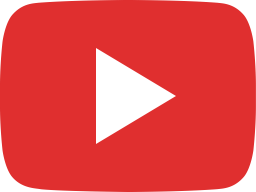 Bind off at Anchor Yarn on double knitting -using waste yarn (CC)