Want to start an Etsy knitting shop?
Our guest blogger, Lorelei Eurto, will be teaching on how to Start an Etsy Knittting Shop April 1, 2015…no fools! Lorelei is the recent blogger on GKK bringing you the knit Skeleton Key Clutch with its clever leather lining, key and sweet knit wool. We hope you enjoy this blog and her class brought to you by Interweave (Pssst! Sign up now and you'll have recorded access later). -Kristen Mangus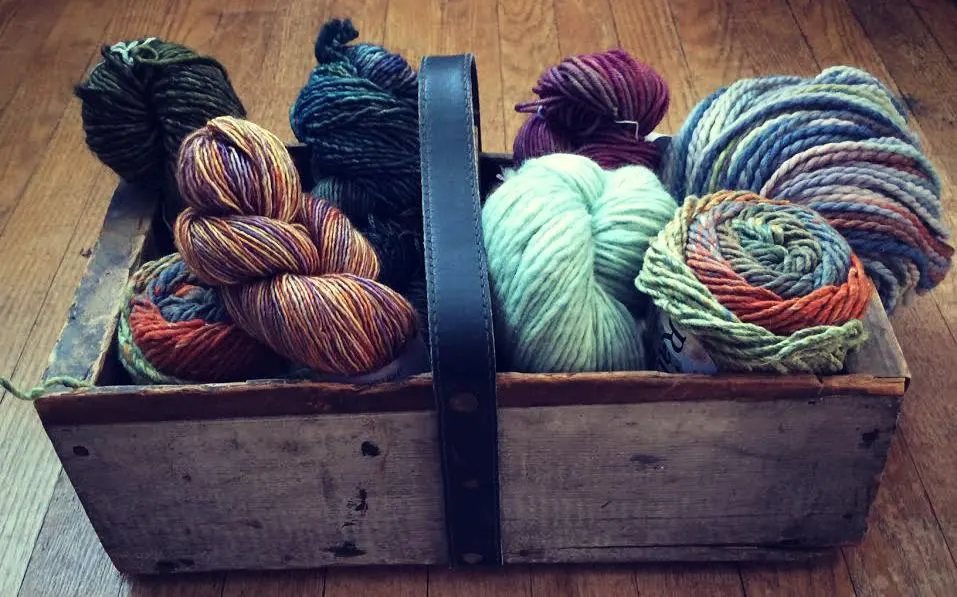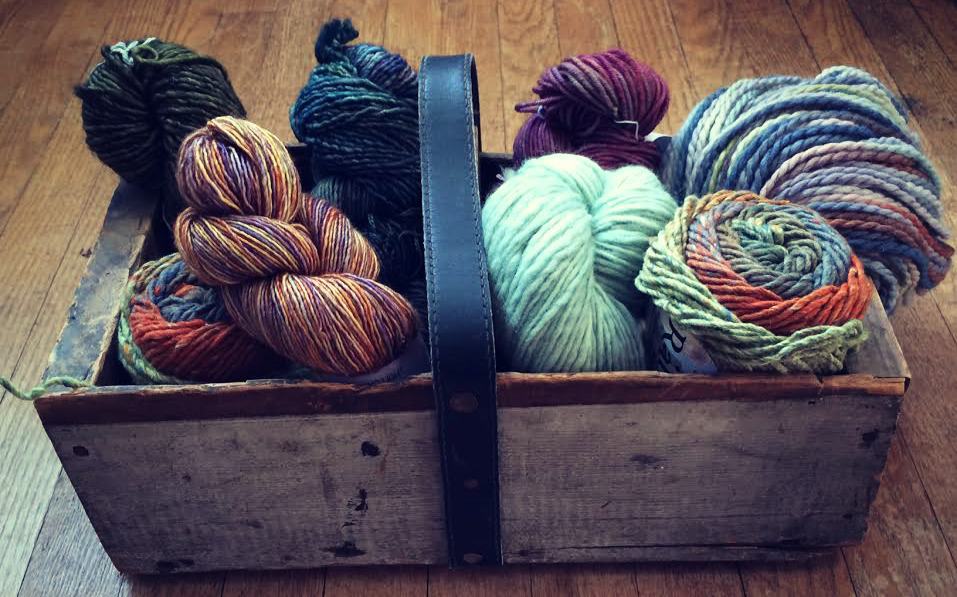 Start an Etsy Knitting Shop
When the folks at Interweave asked me if I'd be interested in teaching my Etsy webinar for a different genre, Knitting, I was leery at first. I mean, being a jewelry designer just lightly dabbling in a new knitting hobby, what do I really know about that. But, as it turns out, the instructional steps to starting a shop really doesn't vary much between jewelry designers and knitters.
So I merely revamped the webinar to accommodate knits instead of jewelry – and while doing so, realized that Etsy has made some changes. Most of the listing process now looks different than it did a few months ago. So eventually I'll be doing an updated version of the jewelry shop webinar to reflect these changes in my presentation.
If you are a knitter who has dabbled with the idea of selling your knits online, and would like a beginners course – something step by step showing you all the ins and outs of taking payments and running an online store, this webinar is really going to be the ticket for you!!
"Live class with recorded version emailed later"
I will be presenting LIVE on April 1, and 1pm est. Head on over to the Interweave store to sign up for the live event but if you can't make the live event, you'll end up getting the recorded version emailed a few days after. Along with the Q & A answers.
Looking forward to seeing you there to help you start an Etsy shop of your own!
(Editors note: This IS a paid class. GoodKnit Kisses, nor Kristen Mangus, are not being paid nor affiliated with the class. We are bringing it to you because we believe our audience would benefit from the training for those who want to start an Etsy Knitting Shop. Please direct ALL questions about the class, or future of the class, to Interweave. Thanks & happy learning! -Kristen).