Inside: Links to get the How to Loom Knit PDF that includes 9 complete lessons with photo tutorials, videos, practice exercises and 7 full patterns. Available on Etsy and Ravelry.
If you've been following me for even a short time, you know that loom knitting is my specialty. Yes, I also enjoy needle knitting and crochet, but I love sharing how beautiful loom knit projects are.
I designed the How to Loom Knit PDF workbook to teach a complete beginner how to loom knit when used with my GoodKnit Kisses tutorial videos. You do not need to have a basic knowledge of loom knitting to use this course, but you will need to have access to YouTube to watch the videos.
What's Inside…
The 9 lessons include:
• Detailed written instructions
• Tutorial videos
• Practice exercises or complete patterns using your new skills
Loom knitting is about making projects out of yarn so I want you to start out with some basic
patterns that you can complete as a beginner. Don't worry if you can't read a pattern, I'll walk
you through it. The lessons are designed to be worked in order as each new lesson builds on
the skills learned in the previous lessons.
The lesson videos also include timestamps to help you navigate to the part of the video you
need most or to review concepts.
My goal is for you to gain the skills and confidence you need to be able to tackle any beginner
loom knitting pattern you like.

In the interest of full disclosure these lessons and patterns are available here on my blog. But I know many of you like the convenience accessing them together in one document. I also included some brand new content that you won't find anywhere else. Instead of navigating through each blog post and scrolling past ads, you can have all 9 lessons and 7 patterns in one PDF.
Patterns included in this book:
Basic Dishcloth
Basic Coasters
Seed Stitch Washcloths
Seed Stitch Coasters
Easy Ribbed Headband
Basic Beanie
Grandma's Favorite Dishcloth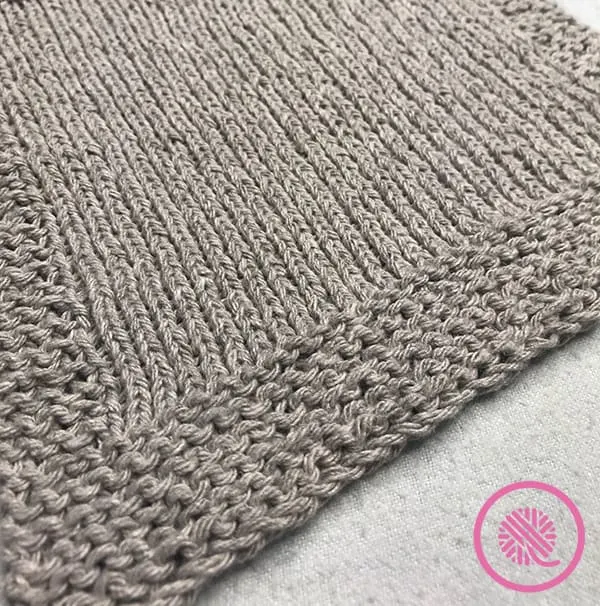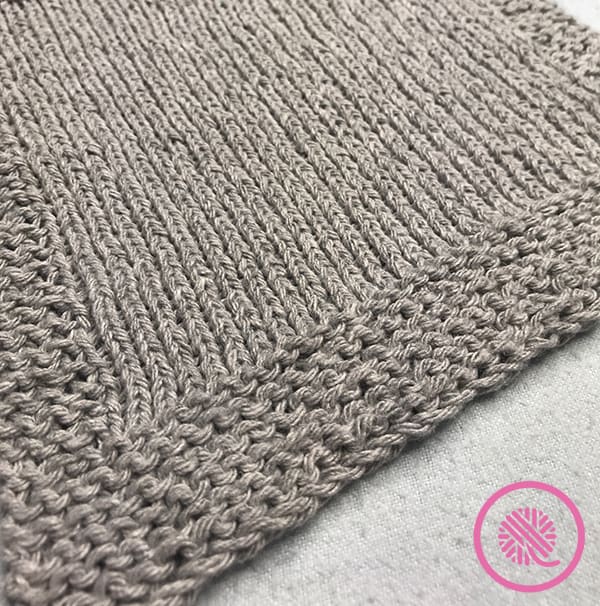 ---
PIN IT!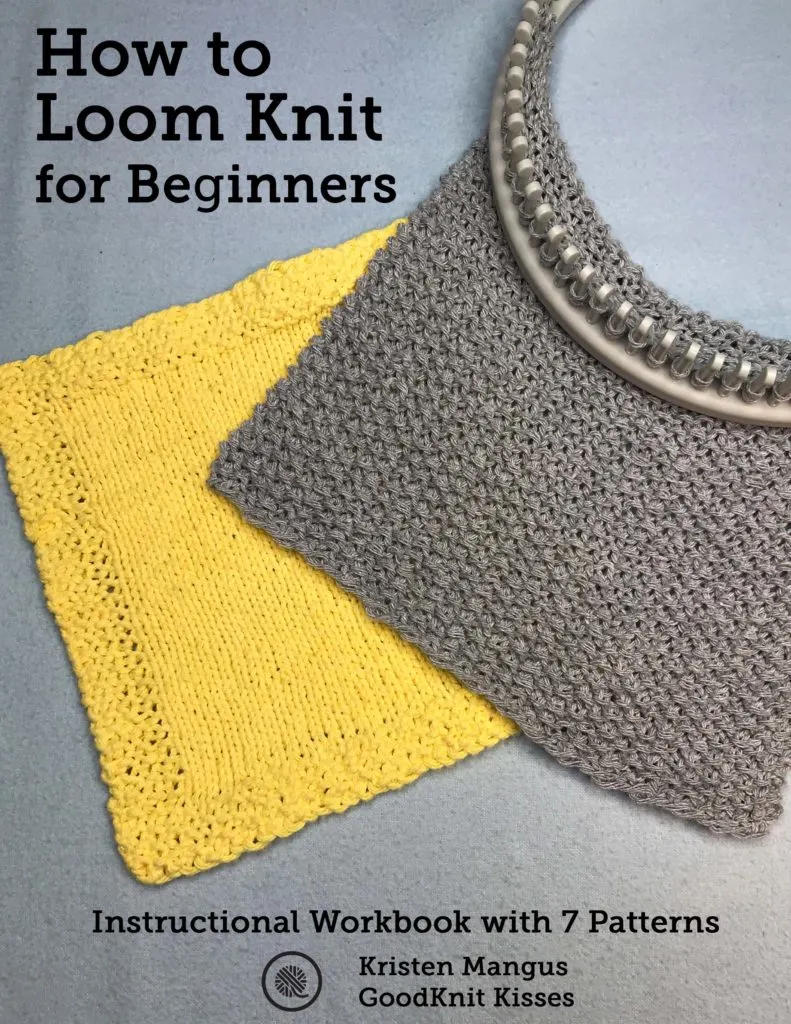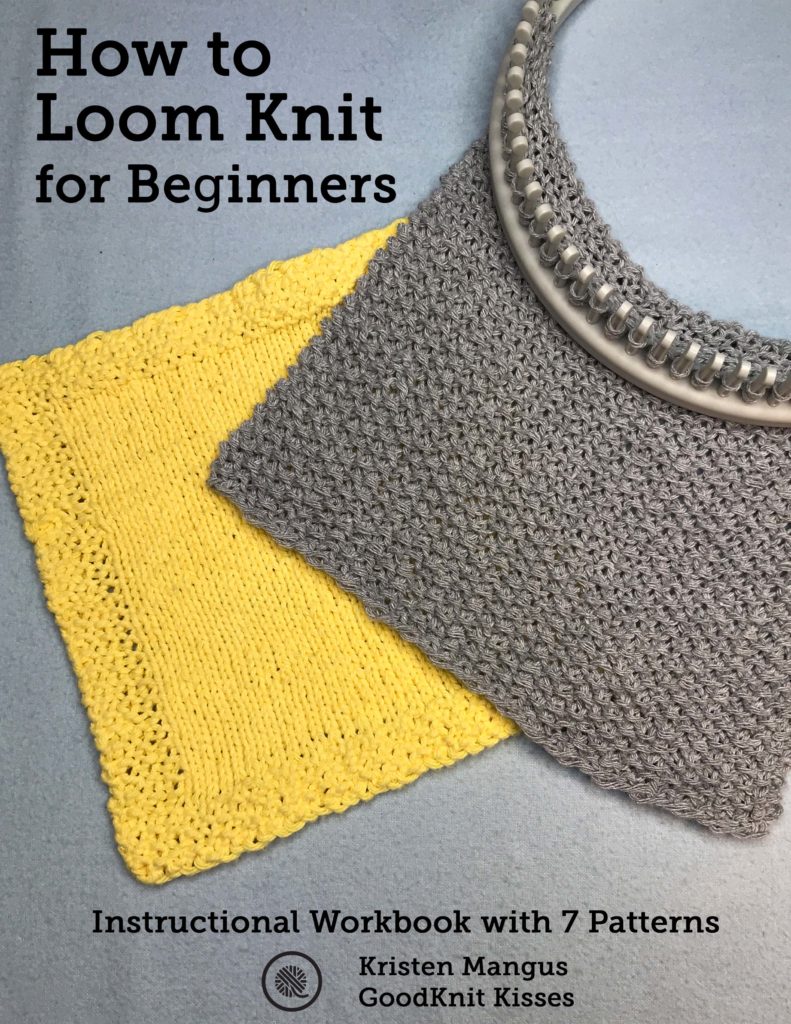 ---
Buy the How to Loom Knit PDF in my Etsy or Ravelry stores.