Inside: Detailed description and purchase links for my How to Needle Knit PDF. This downloadable file is a complete 12 lesson course including 8 patterns and links to dozens of videos for both right and left handed knitters.
I love knitting! And I want you to love it, too.
I designed the How to Needle Knit PDF workbook to teach a complete beginner how to needle knit when used with my GoodKnit Kisses tutorial videos. You do not need to have a basic knowledge of knitting to use this course, but you will need to have access to YouTube to watch the videos.
What's Inside…
Each lesson includes detailed written instructions about the topic and a tutorial video demonstrating the techniques. Most lessons also include a written knitting pattern with a project that you can complete using the stitches you learned. Knitting is about making
projects out of yarn so I start right out with some basic projects that you can complete as a beginner. Don't worry if you can't read a pattern, I'll walk you through it. The lessons are designed to be worked in order as each new lesson builds on the skills learned in the previous lessons.
Except for the Overview video, all other videos have a right and left handed version. They are designed so knitters can see each technique from the proper perspective. I know how important it is to have a proper view of how to work the stitches. The lesson videos also
include timestamps to help you navigate to the part of the video you need most or to review concepts.
My goal is for you to gain the skills and confidence you need to be able to tackle any beginner knitting pattern you like.
In the interest of full disclosure all of these lessons and patterns are available here on my blog. But I know many of you like the convenience accessing them together in one document. Instead of navigating through each blog post and scrolling past ads, you can have all 12 lessons and 8 patterns in one PDF.
Patterns included in this book:
Basic Garter Scarf
Basic Garter Border Washcloth
Easy Ribbed Headband
Seed Stitch Washcloths
Moss Stitch Washcloths
Chunky Basketweave Cowl
Easy Moss Cowl
Grandma's Favorite Dishcloth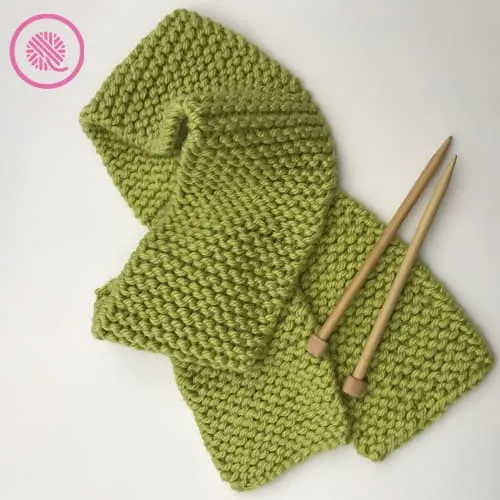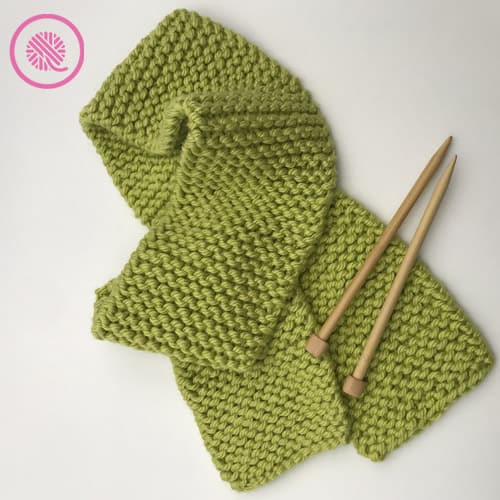 ---
PIN IT!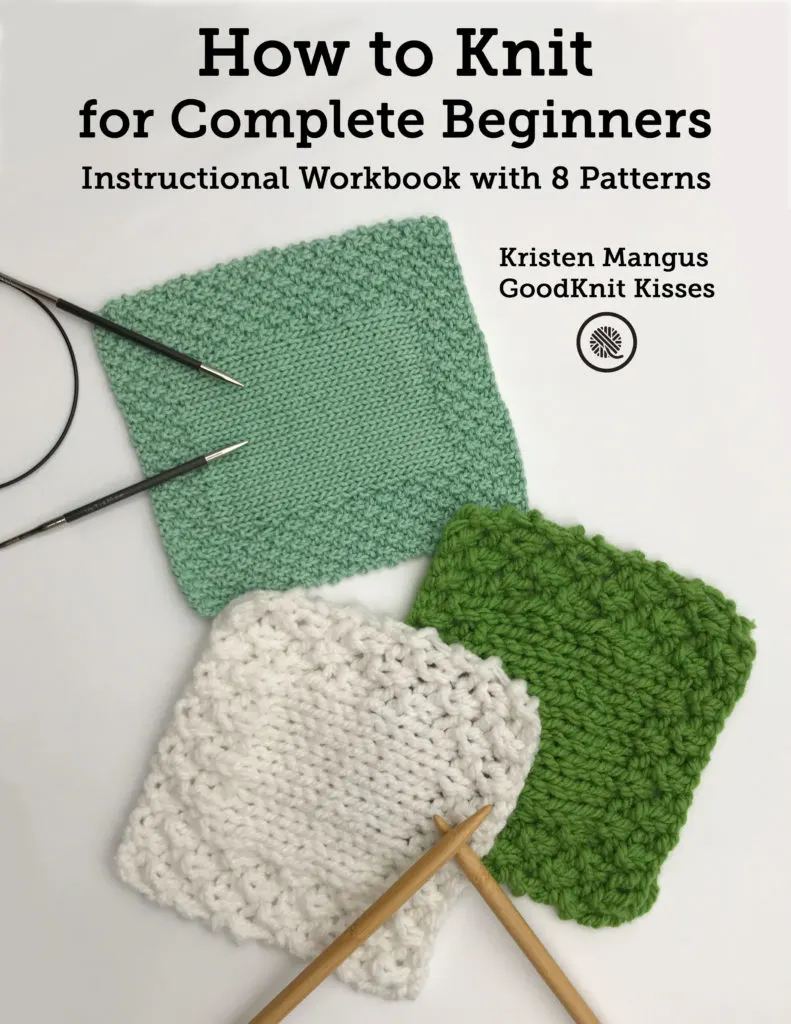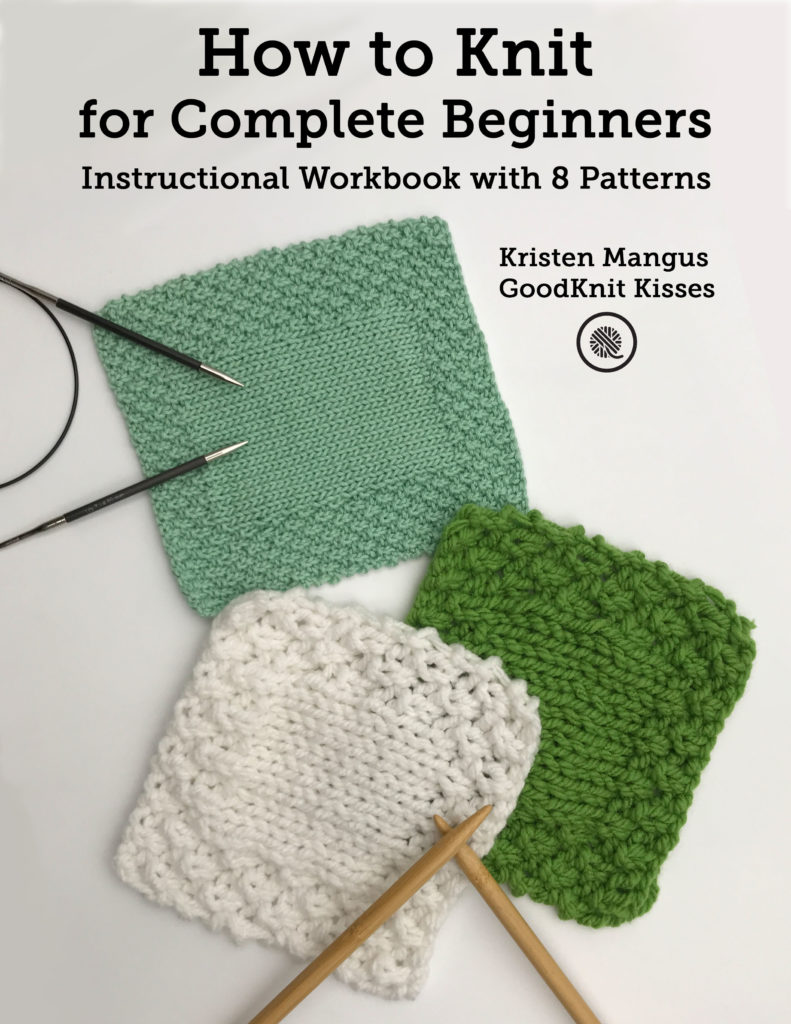 ---
Buy the How to Needle Knit PDF in my Etsy or Ravelry stores.