Peppermint Jar Hug | Yarnspirations
I love designing patterns. There's nothing like the sense of accomplishment I get when I come up with an idea and am able to see that idea represented in yarn. The Peppermint Jar Hug started as a brief thought this past summer. In July I went to Toronto and met with some of the designers at Spinrite/Yarnspirations. What an incredible experience! I spent an afternoon brainstorming and discussing pattern ideas with them. Yarnspirations published the resulting patterns this week! (Read more about the wonderful Christmas pattern collection HERE!) The Peppermint Mug Hug and Jar Hug Gift Set pattern represents the holiday spirit of giving because the jar hug allows you to personalize the gift for the recipient.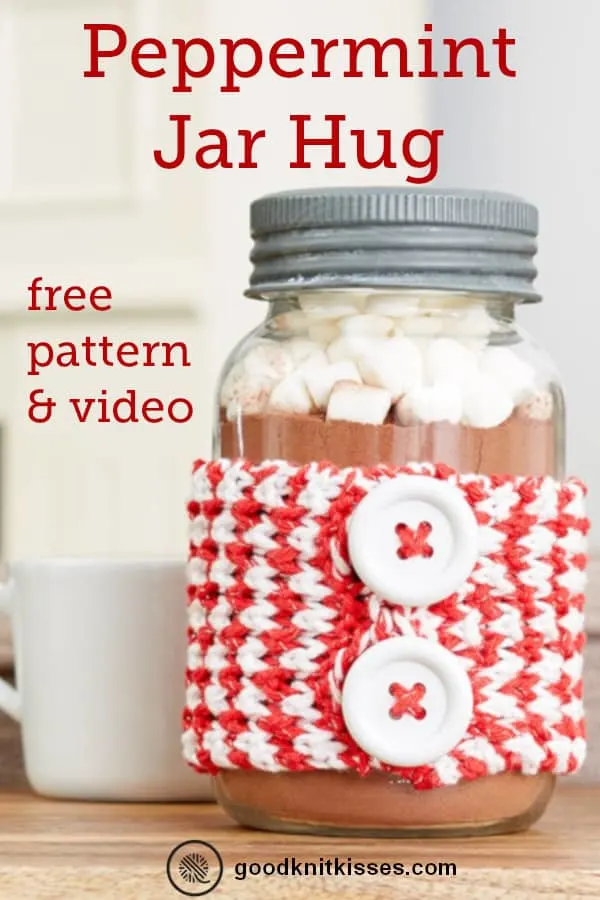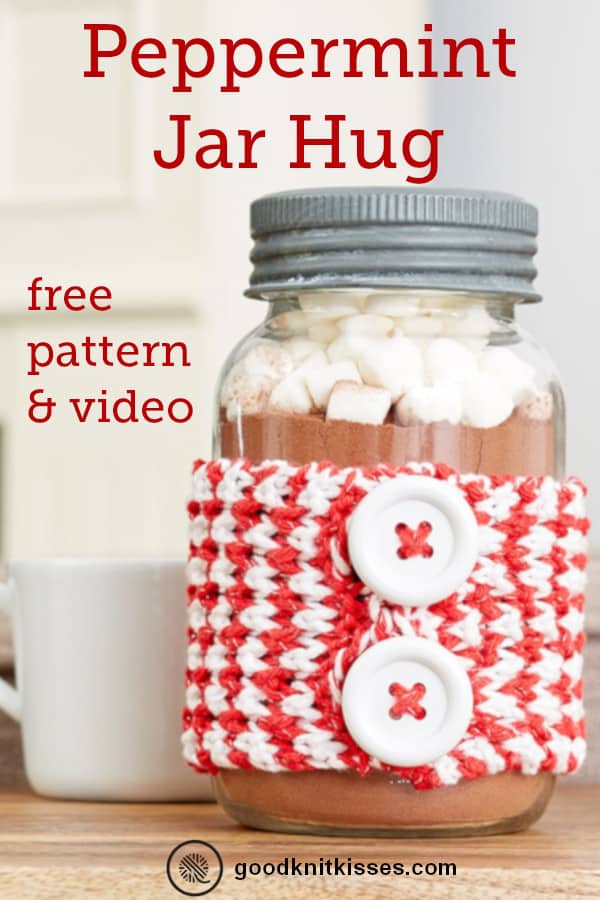 We all have people in our lives that we want to show our appreciation and love for during the holidays. That can get expensive, but we don't always need to break the bank when it comes to gift giving. A simple, heart-felt, handmade gift is often the most touching. That's why I designed the Peppermint Jar Hug as part of the Mug Hug gift set. Anyone that's spent any time on Pinterest knows that mason jar gifts are wildly popular. You pick anything to fill the jar from classic cocoa mix to loose tea to a favorite coffee blend. The Peppermint Jar Hug is able to be customized to fit any size jar so use a small jar to give to your single co-worker or grab a quart size jar to make enough for the neighbor family. Make your Christmas merrier by learning the joy of giving!
This post and the linked content are sponsored by Yarnspirations.