Pom Pom Party!
Pom poms are pure, fluffy balls of fun and they are everywhere this fall! We know they've always lived on top hats, but now they are popping up on backpacks, purses, rugs, wreaths and more. The Craft Yarn Council is throwing a Pom Pom Party and we're all invited.
I've come up with a few quick and easy pom pom ideas for you. I decided to use Bernat Faux Fur Pom Poms. You can buy them and they are ready to use right out of the box. You don't get any easier than that. (If you want to make your own pom poms out of matching yarn I've linked a video below that shows the Boye Pom Pom and Tassel Maker. I love it!)
Pom Pom Keychain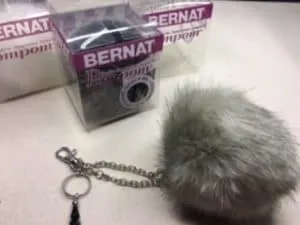 How cute is this! You won't believe how fast it was to turn a few craft supplies into a keychain or backpack charm. The keyring I chose has a bead pin on it so you can personalize it with beads or buttons.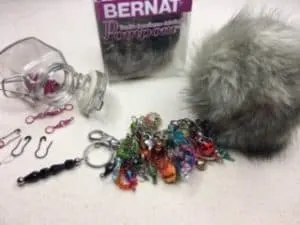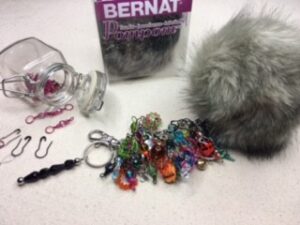 Personally, I'm using it to hold my stitch markers on my knitting project bag. I used removable stitch markers to pin the markers and charms to the chain. Now I don't have to dig around in my bag to find my stitch markers.
Removable Pom Poms!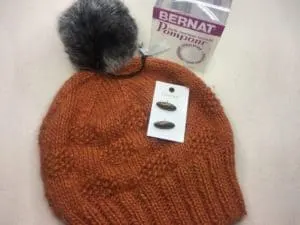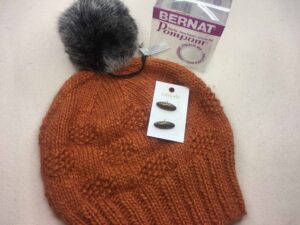 Sometimes you feel like a Pom. Sometimes you don't. No problem! Using a button you can make a removable pom pom for any knit or crochet hat. I know I keep going on and on about easy these projects are, but I can't help it. Who doesn't love a 5 minute craft?
Pom Pom Cowl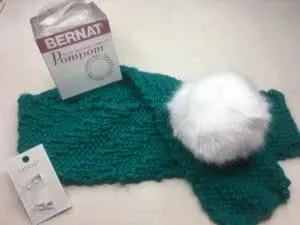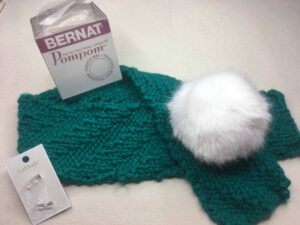 We all love single skein projects, but let's face it sometimes a single skein scarf come up a little… short. To keep that scarf from slipping off your neck button it up with a pom pom. You just converted a scarf into a pom pom cowl in minutes. Fashion, flair and functionality for the win!
Please share your creative pom pom ideas with me using #goodknitkisses #pompomparty I'd love to see what you're making!

Subscribe to GoodKnit Kisses Channel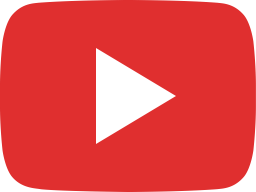 How to Make Pompom Keyfob and chain (REPLAY)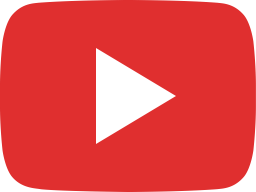 Make a Clever Stitch Marker Pompom Keyfob (REPLAY)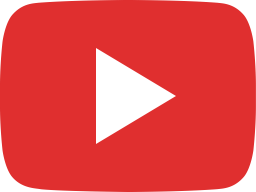 Unboxing Boye Pom Pom Tassel Maker and others goodies FB Live Apr 19 2017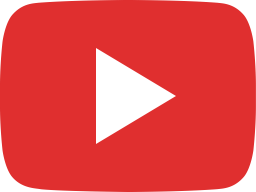 Crafts: How to Make an easy PomPom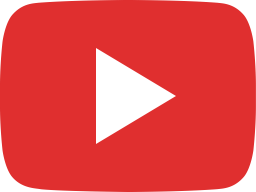 Add Removable Pom Poms to any hat (REPLAY)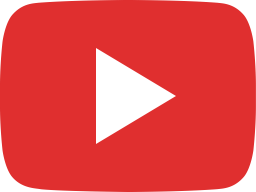 Make a Quick Cowl with a Removable PomPom (REPLAY)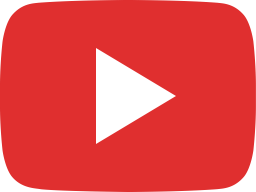 DIY Pom Pom Rug - Bedroom Decor Tutorial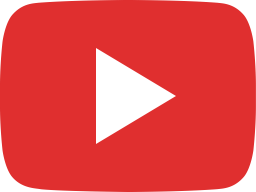 How to Make 2 color Pompom (CC)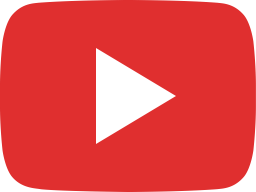 How to Make a Pompom Wreath - I LOVE YARN Day (CC)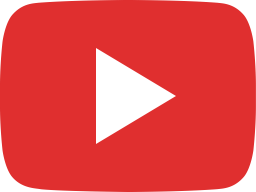 Winter PomPom Wreath with Yarn Wrapped Letter

This post contains affiliate links.