The Creekside Hat is a stitch pattern by Dedi Boyer. Working together the GKK team, Dedi has a new hat stitch pattern for you! This pattern must use a multiple of 36. That means you can make it on a 36 peg large gauge loom or a small gauge with 72 pegs! Have fun and happy looming!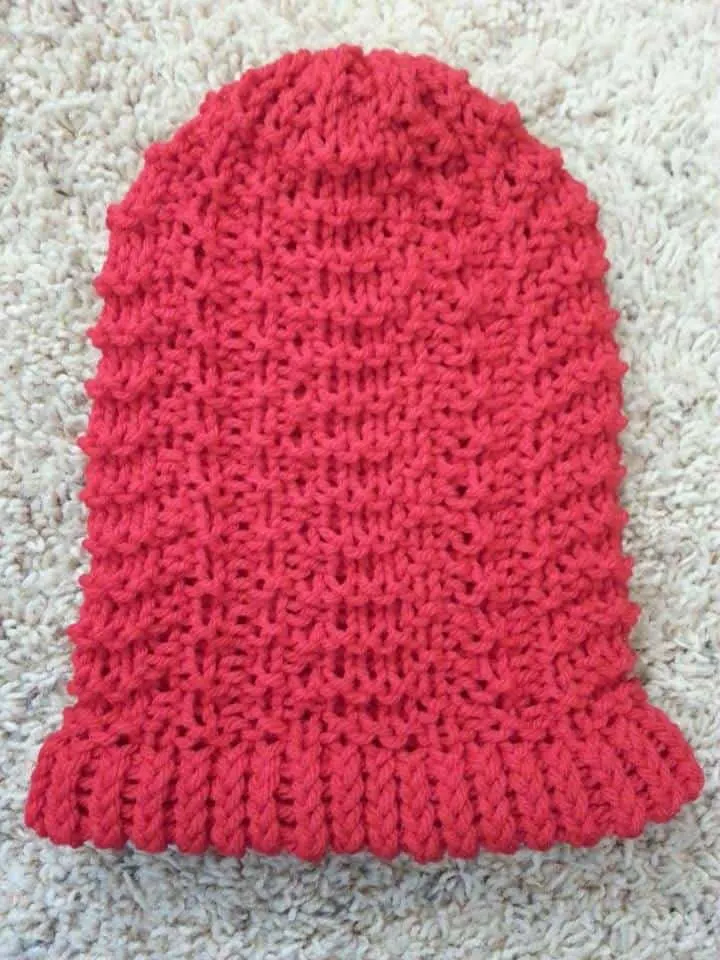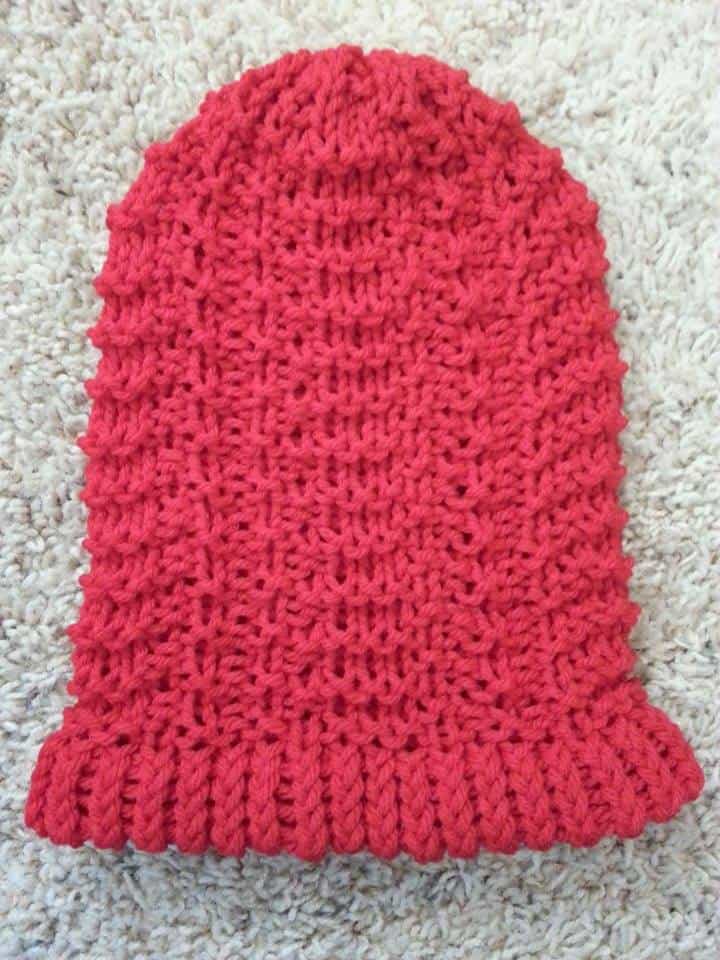 Creekside Hat
by Dedi Boyer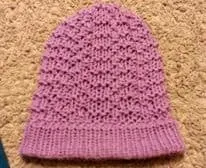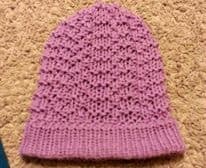 Loom:
36 Peg large Gauge Loom – Knifty Knitter/Boye/Loops & Threads type used in sample. For small gauge use a 3/8″ loom with 72 peg (Use the Knitting Board AllnOne, The Knit UK, or the MS loom or KB hat loom with all the pegs if they adjust to a multiple of 36)
Yarn:
Worsted Weight. Medium 4 used in sample images on 36 peg loom. Less than 1 ball of yarn used in sample.
Notes:
Work with a multiple of 36 stitches.
Abbreviations:
K = True Knit Stitch (or could use a loose U-knit stitch on looms)
Instructions:
E-Wrap or desired Cast on 36 pegs in the round. Knit double the length of desired brim.
Create Hemmed brim by bringing up Cast On edge onto pegs and lift bottom loop over top. Knit 1 row.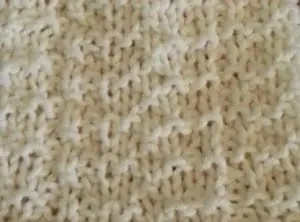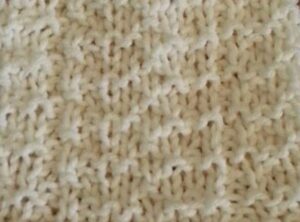 Creekside Stitch Pattern:
Round 1: *K1, P3* repeat between *,* to the end of round
Round 2: *K1, P6, K1, P1* repeat between *,* to the end of round
Round 3: *P1, K3* repeat between *,* to the end of round
Round 4: *K1, P1, K1, P6* repeat between *,* to the end of round
Repeat rounds 1-4 for creekside stitch pattern.
Repeat all rows until desired hat length is reached.
Permission for a video has been given. Note that Kristen has not tested this pattern yet. Stay tuned to the GKK Youtube channel by subscribing for all loom alongs to get sent to your email or join our newsletter! Be sure to show us your Creekside hat by posting on Instagram & tagging #goodknitkisses or our GoodKnit Kisses Facebook Page. 🙂 Happy Looming!