I'm thrilled to announce the start of a new channel in the GoodKnit Kisses family. Let's all welcome GKK TV!
Remember the good times we had on my Facebook LIVE broadcasts? The welcoming time of saying, "Hi!" and finding out where you're all from; the time of learning a new stitch or finding a new pattern; the silly times full of random songs and lots of laughs. Good times! Now you can have the fun all over again from the very beginning.
GKK TV includes all my broadcasts divided into seasons and episodes so you can binge watch them all. I started a daily Facebook Live broadcast in August, 2016. Mondays were general Q&A day, and I answered viewers questions during the broadcast. Tuesdays were dedicated to Loom Knitting. Wednesdays were for needle Knitting and Yarn; Thursday was Crochet day. Fridays broadcast was about running a craft business and dealing with such topics as social media, Etsy and Ravelry. No matter your craft or skill level there's something in each broadcast to help you learn and grow.
GKK TV is ideal for binge watching while you're working on a project. I'll be uploading one new episode every day so you'll always see new content every time you visit.
Don't worry! I'm still broadcasting every Monday at 9 am (central time) on the GoodKnit Kisses Facebook page, but I wanted to give all of you easy access to the old episodes.
How can I watch GKK TV?
Go to GKK TV on YouTube and subscribe! Be sure to click on the bell icon to get notified by email when a new video is released. I your help to keep GKK TV going. YouTube recently changed it's partnership program and increased the number of subscribers and hours of watch time it requires of it's partners. Each of you that subscribes and each video you watch helps!
GKK TV Desktop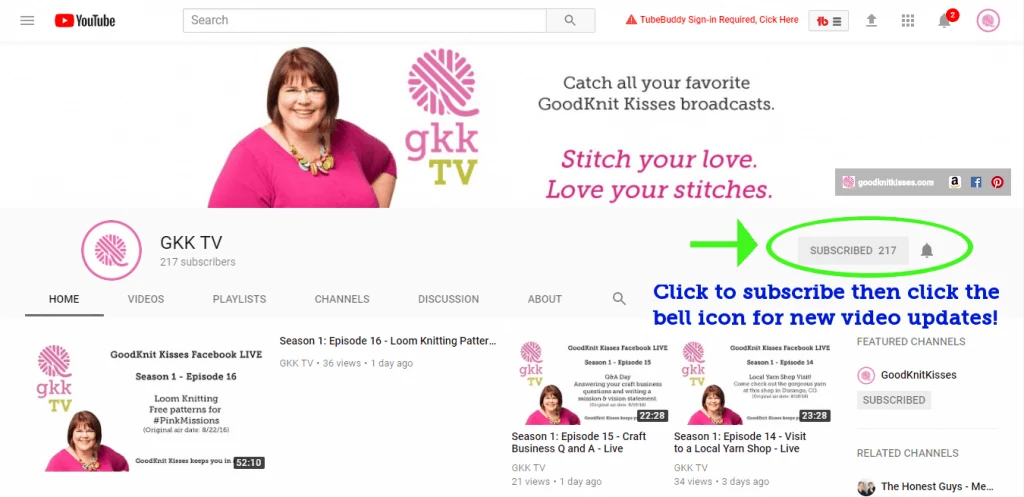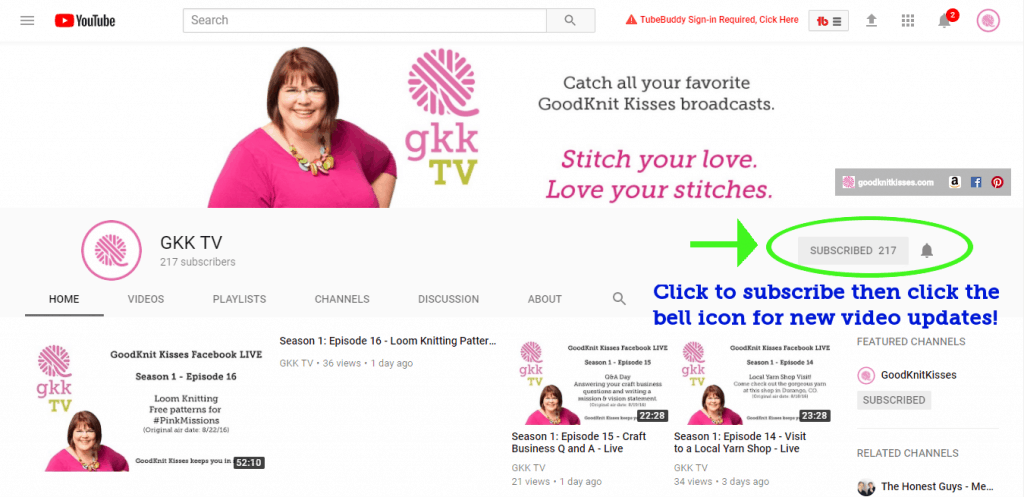 GKK TV Mobile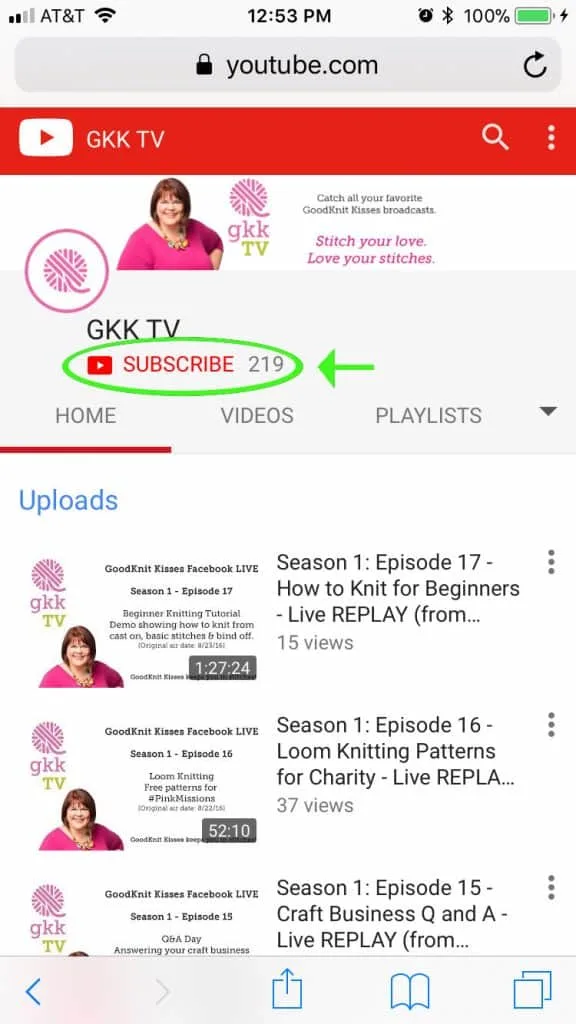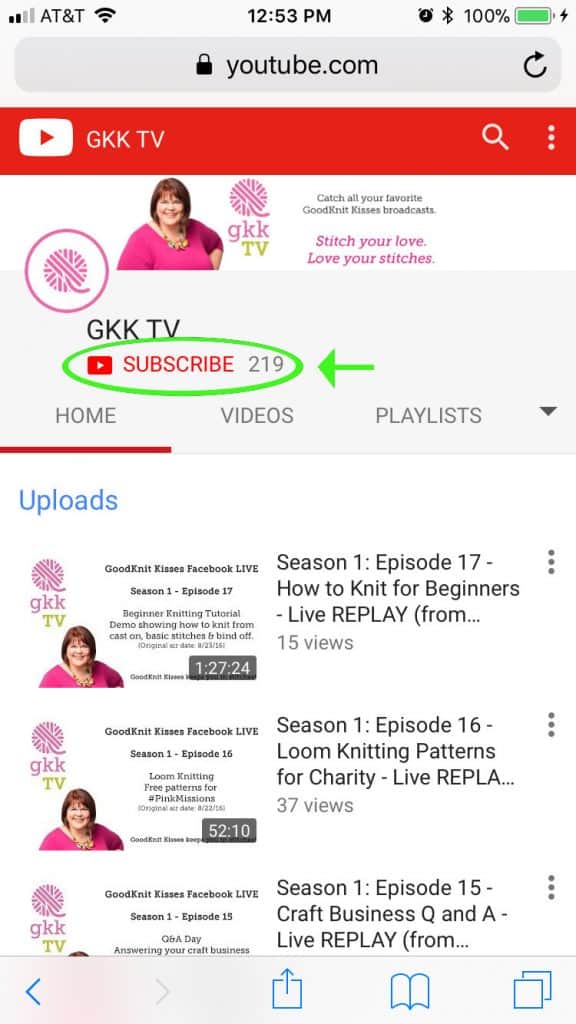 Watch Season 1 of now!

Subscribe to GoodKnit Kisses Channel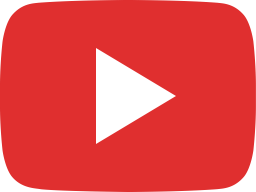 Season 1 : Ep 1 - My story: Crafting through Depression - Live REPLAY (from 8/1/16)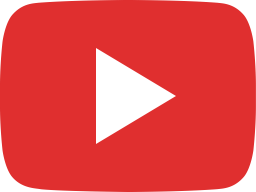 Season 1 : Episode 2 - Loom Knitting - Live REPLAY (from 8/2/16)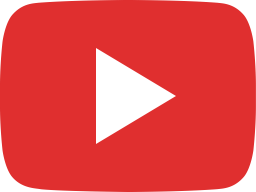 Season 1 : Episode 3 - All About Yarn! - Live REPLAY (from 8/3/16)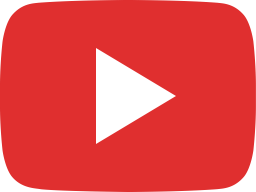 Season 1 : Episode 4 Crochet Chat! - Live REPLAY (from 8/4/16)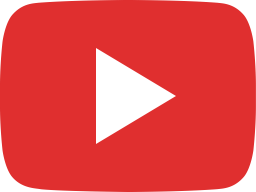 Season 1 : Episode 5 - Social Media and Starting a Craft Business - Live REPLAY (from 8/5/16)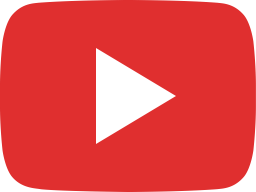 Season 1 : Episode 6 - Q&A Day More Craft Business Discussion - Live REPLAY (From 8/8/18)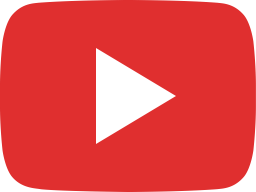 Season 1 : Episode 7 - Loom Knitting Cast on Comparison and Loom Gauge - Live REPLAY (From 8/9/16)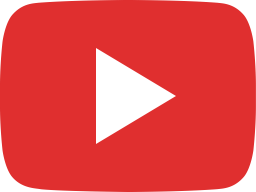 Season 1: Episode 8 How to Add Tools List to Ravelry - Live REPLAY (from 8/10/16)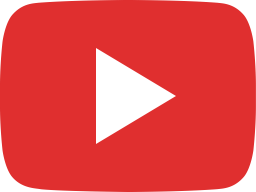 Season 1 : Episode 9 - Crochet Wire Jewelry Tutorial - Live REPLAY (from 8/11/16)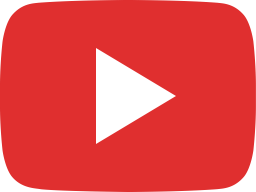 Season 1 : Episode 10 - Manage your Facebook Business Page - Live REPLAY (from 8/12/16)