Loom Knit Samplers Book | Giveaway!
Kathy Norris has done it again! The Loom Knit Samplers book from Leisure Arts teaches you how to create a beautiful afghan in your favorite stitch patterns. Kathy walks you through the planning stages as you choose your stitch patterns, afghan size and layout. This book allows you to be the designer!
With 35 unique stitch patterns to choose from you'll never run out of ideas. The worksheets included in the book are the key to helping you visualize and create the perfect afghan for your needs. Each design expresses your own creativity!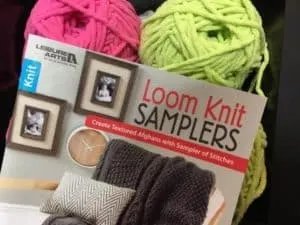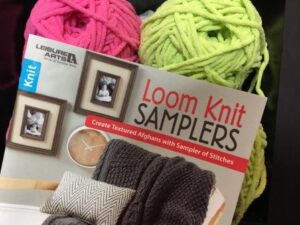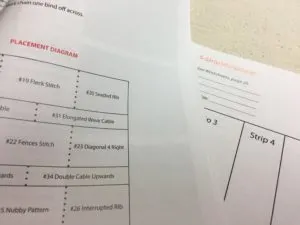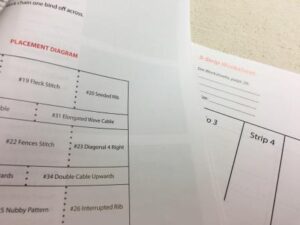 Two of our readers will enjoy the Loom Knit Samplers book firsthand because, once again, it's giveaway time!! Kathy Norris has two copies to give away and you could be one of our winners. Use the widget below to enter. (When you comment on the blog don't forget to come back to the widget to finish your entry!)
Congratulations to our winners!
United States Winner: Dawn Bigler
International Winner: Julie Valliere
No purchase necessary. After the closing of the giveaway we will choose two (2) winners at random from all valid entries. One (1) winner from the United States and one (1) International winner will be chosen. Entries will be accepted from March 29, 2017 at 12:00 a.m. to April 4, 2017 at 12:00 a.m. Winners will be notified via email following the closing of the giveaway. See all Terms and Conditions.