Inside: 2020 Loom Knit Pattern Bundle from GoodKnit Kisses includes 16 patterns in one PDF download.
2020…
It's that we're still trying to forget in many ways.
But it honestly wasn't all bad. More time with family, more time focusing on what's important in life, and lots more time to loom knit.
I published 16 loom knit patterns in 2020 including the Easy Going Knit Sweater. All these patterns are on my blog and will stay there for those that want to come back time and again to get them for free.
But if you like to have a printable pattern without the blog ads you may be interested in this special deal.
The 2020 Loom Knit Pattern Bundle includes all 16 designs combined into one downloadable, interactive PDF. This PDF is available on both Etsy and Ravelry.
What's in the 2020 Loom Knit Pattern Bundle?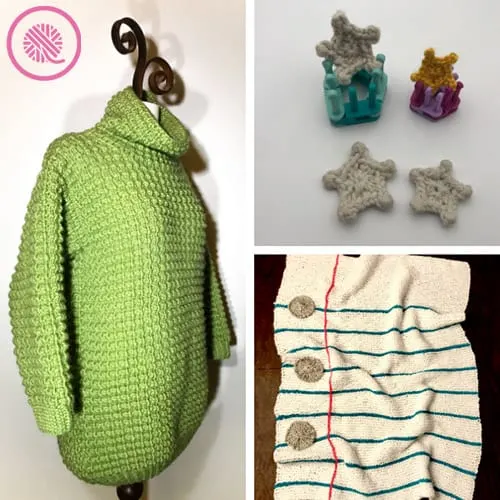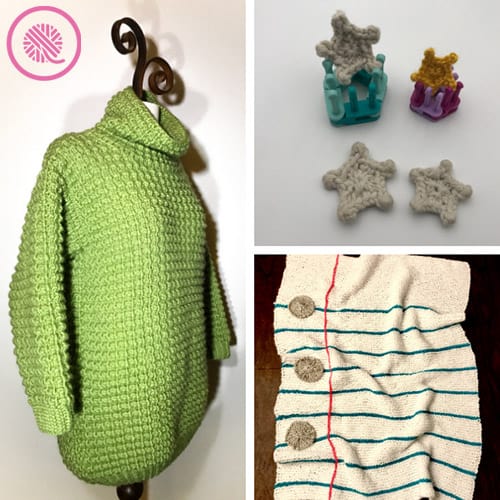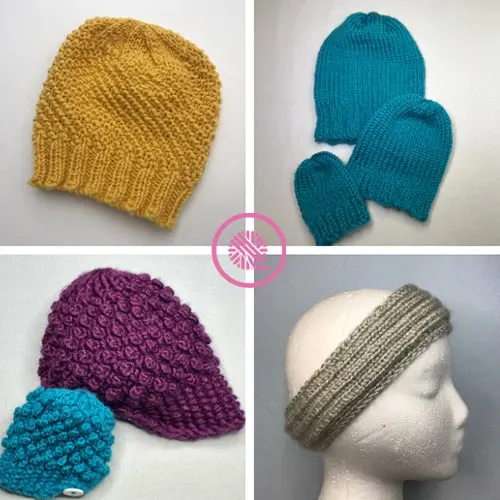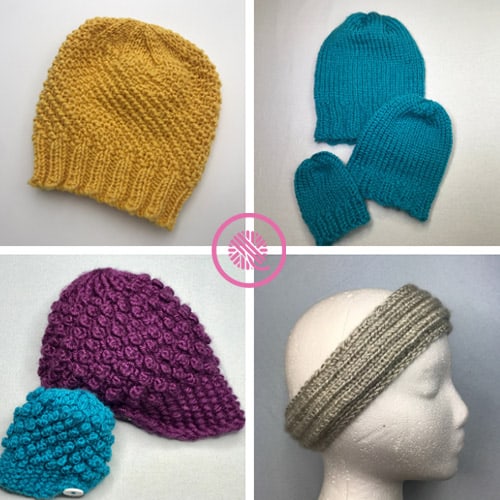 This bundle is worth almost $50, but I want to give you a chance to get it for a significant discount.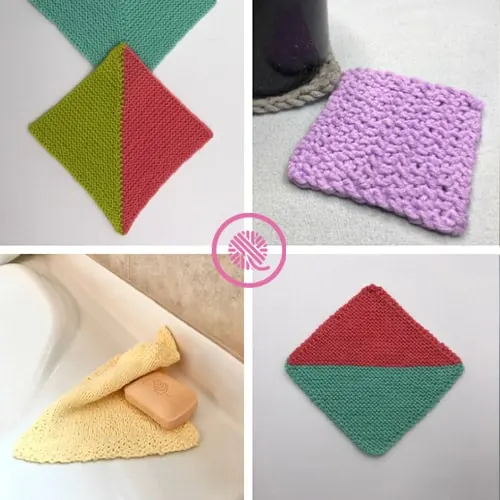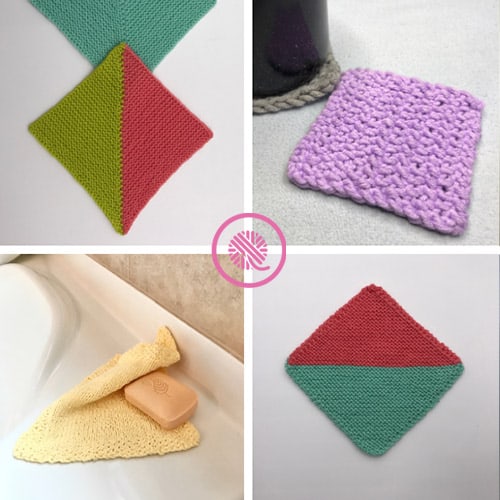 Get the Bundle!
This bundle of 16 patterns is valued at over $47.00, but I'm offering it at discount when you get them all together.
Just follow the links below to get the 2020 Loom Knit Pattern Bundle PDF today!
---
PIN IT!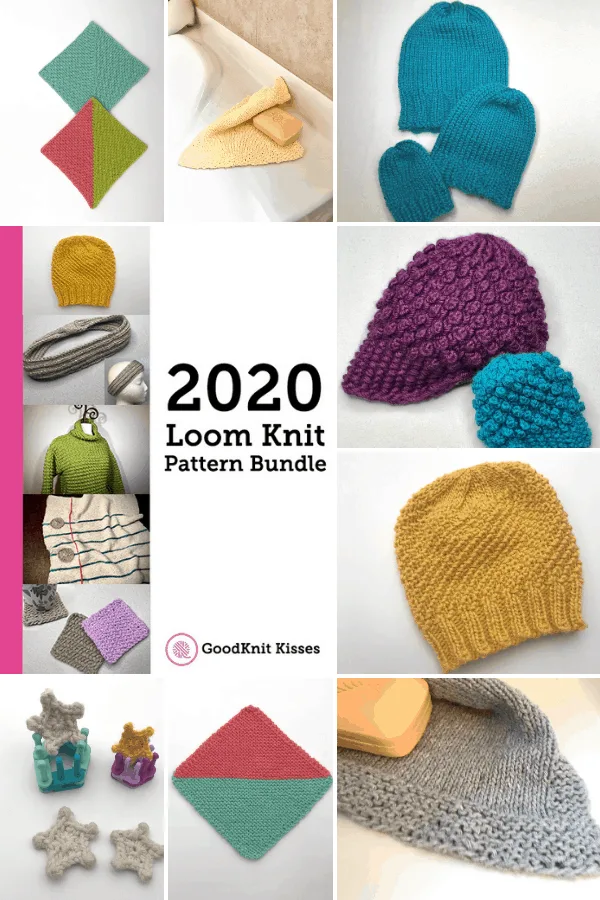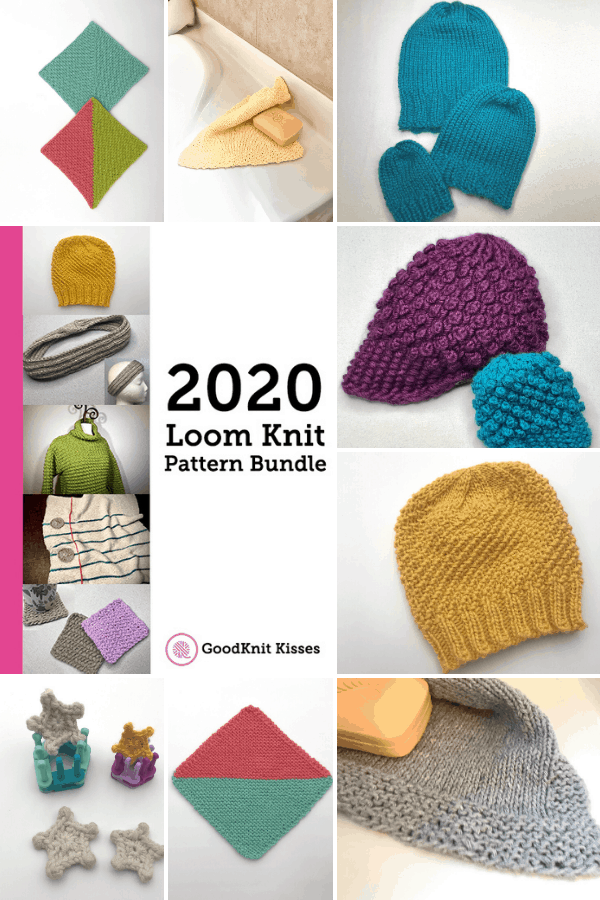 ---