Hey, Loomers! Are you up for a challenge? I was working on editing my loom knitting tutorials from last year's Bernat Blanket Stitch Along and I thought, "This series would make a great loom along project." Join me for a Summer Blanket Loom Along!
Build your loom knitting skill over the summer by trying out these gorgeous stitch patterns and techniques. You'll be amazed how each video builds on the skills you learned in the last one. It's almost like taking a loom knitting class… with me as your teacher.
So how do I participate in the Summer Blanket Loom Along?
Use the links below to find the written pattern instructions for each part of the blanket. Each post begins with an intro to the week's stitches followed by the needle knitting instructions. Scroll on down to get the Loom Knitting notes and pattern instructions.
Clue 1 – Garter and Seed Stitch Panel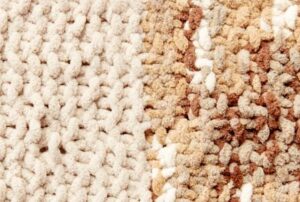 Clue 2 – Seed Stitch and Textured Rib Panel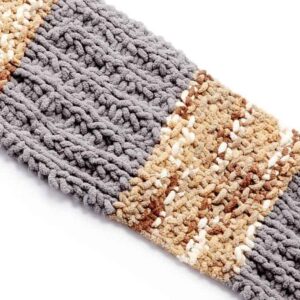 Clue 3 – Slipped Stitch Tweed Panel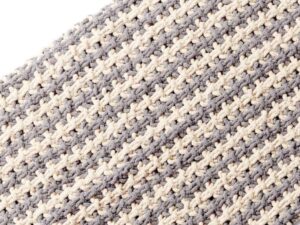 Clue 4 – Shaker Tweed Panel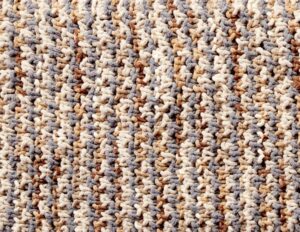 Clue 5 – How to Join Panels on the Loom (NO SEW)
Clue 6 – How to Add a Loom Knit Blanket Border (NO SEW)
Do I have to use blanket yarn?
Nope. You can make this blanket using just about any yarn and the appropriate sized loom. Here's a few combinations that were used during the loom along last year:
Worsted (#4) yarn on a 3/8″ gauge loom
Bulky (#5) yarn on a 5/8″ gauge loom
Chunky (#6) yarn on a 5/8″ gauge loom
Feel free to use my Interactive Knitting Calculators to help you figure out any changes in the number of cast on stitches. You'll be glad you did!
Do I have to follow all the clues?
Nope. Since the formal Bernat Blanket Stitch Along is over you can mix and match Clues 1-4 however you like. (Personally, I LOVE Clue 4!) If you choose to break away and improvise it WILL change the size of your blanket and the amount yarn you need. Again, the Interactive Knitting Calculators provide the tools you need to change up the pattern.
What if I don't finish in time?
It's summer so there's no pressure and no time limit. This a relaxing, go at your own pace, sit on the deck while you sip your lemonade kind of project. Enjoy, learn, loom!
What if I need help?
The best way to get speedy answers is to join the GoodKnit Kisses Stitch Along Group on Facebook. I'll be checking in daily to make sure you're on track and you'll be able to see the progress that other loomers are making. You can also ask questions in the comment section at the end of this post and I or my staff will answer them here.
PIN IT!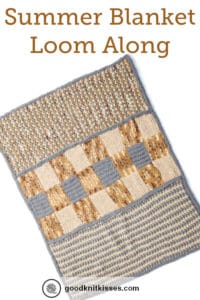 Now on to the videos …
Here's a playlist gallery of the first five edited videos for the Summer Blanket Loom Along! I'll add the final video next week.

Subscribe to GoodKnit Kisses Channel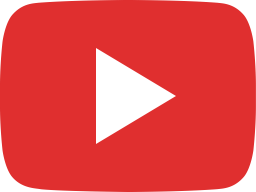 Bernat Blanket Stitch Along Clue #1 Loom Demo Seed Stitch and Garter Stitch (CC)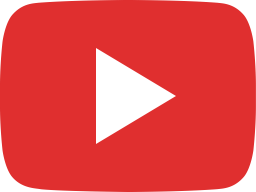 Bernat Blanket Stitch Along Clue #2 Loom Demo Textured Rib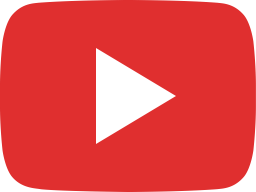 Bernat Blanket Stitch Along Clue #3 Loom Demo Slipped Stitch Tweed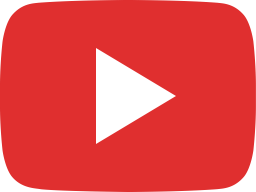 Bernat Blanket Stitch Along Clue #4 Loom Demo Shaker Tweed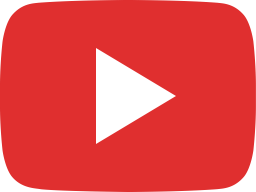 Bernat Blanket Stitch Along Clue #5 Loom Demo (Joining panels on a loom) Replay from Live recording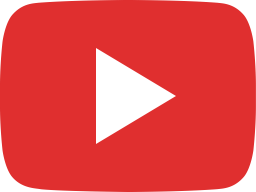 Bernat Blanket Stitch Along Clue #6 Add Loom Knit Border to Blanket

I'd love to see your progress pics on social media with #goodknitkisses. It makes my heart smile when I see your beautiful yarny projects from the tutorials I make for you!